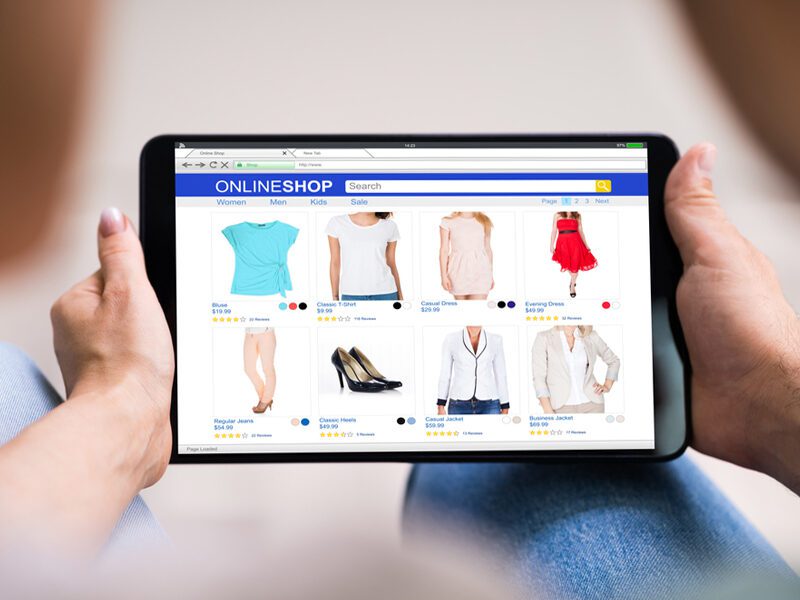 It was 25 years ago when the first documented online purchase was made. People talked about e-commerce in 1994, when it was brand-spanking-new, not to mention weird, sort of scary, and totally unfamiliar to most customers. Since then, the online shopping experience has grown from being a novel concept to a multi-trillion industry. According to the trend and pattern of online shopping developed over the years, it is expected that e-commerce sales will potentially reach $8 trillion per year by 2025. With more and more people buying digitally, this means e-commerce brands have the chance to reach a massive audience.
However a huge amount of potential buyers are hard to convince and as more and more e-commerce retailers emerge every day, meaning you have a fiercely competitive market. Visualization is centric to the e-commerce industry. All the factors like increase revenue, increase conversion, prospects to customers, more online traffic, all factors depend upon the quality of product images listed on your website. From fashion to tech, cultural goods, B to C services, and so on, you need to stand out and optimize your product images in the most creative ways. Amongst the varied strategies you can think of, there is one that has a colossal impact on buying behavior i.e. product photography. It doesn't matter how smooth and frictionless your user experience design is, if you have poor-quality product images it's bound to have a negative impact on your bottom line. Thus, beautifully captured and flawlessly retouched product images tremendously help to drive more e-commerce sales.
Refined visual content has the ability to build customers' trust, meaning product images directly impact the conversion rates.
Let me take you down to the road of how image quality helps to increase sales, let's get started:
Clear, High-quality images are correlated with increased sales
Online shoppers want photographs to come to life like360 degree spin images.
High-quality imagery has consistently proven to boost engagement, establish credibility, and most importantly increase conversion rates.
There is a clear trend- as visual content's quality increases, the probability of making a profit also increases.
Clear, high-quality, and ample product images answer questions, confusions of customers, and also elevates the appeal of the product.
In addition to the quality of product images you provide to the customers, experts also noticed more number of images and large images allow buyers to easily inspect the details of a product which increases the chance that someone will click on the "buy" button.
But the question is how can you enhance the quality of your product images to derive higher e-commerce sales? Don't worry I got you covered, I'll tell you 5 ways that will effectively improve your product images.
1. Hire a professional photographer or agency
A professional can elevate a product's image quality significantly. Just make sure the professional or agencies you hire is aligned with your goals and are masters of product photography. High-quality imagery is your key to increase sales, so don't settle for low-resolution images of your product that you took in-house. Hiring a professional for product images is low-hanging fruit for any e-commerce business. It won't fracture your budget rather it will yield positive results.
2. Display your products in varied colors and styles
Don't just tell them this is available in blue, yellow, and red. Give them a high-quality image of a product in all the colors it is available. You don't have to necessarily click pictures of a product in all the colors, just outsource your images with all the color swatches to post-production services, they'll efficiently produce a single product in various colors saving both your time and money. A post-production services company has the best-in-class talent and high-end technology to produce high-quality product images. It's a simple value-add for your product detail page that will definitely have an impact on your customer's decision to purchase.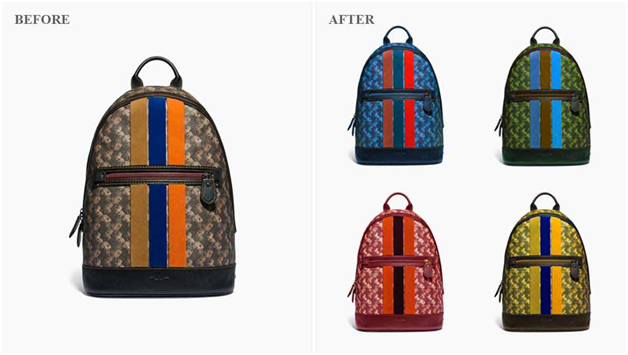 3. Allure your customers with advanced digital product image formation
Consider using 360-degree spin product images or high-resolution product video. 360 gives the ability to zoom on the product and rotate it to get a feel for the textures, quality, and details. If you want to go above and beyond the baseline for good product images, give your customers a complete virtual view of the product through 360° product photography. High-definition product videos can also make a significant difference. If you are not constrained by budget make this happen, it'll be more than pay off for you in the long-term.
4. Outsource Product imagery to post-production specialists
Let the experts handle it. To optimize e-commerce product imagery one of the most effective ways is to get them retouched by a post-production service, many of the top brands have been already doing it. If you are thinking it'll be a hammer into your budget, then you are thinking wrong. In fact, Retouching drives down the cost of photography (connect to another blog) and will enhance the image quality to drive more sales.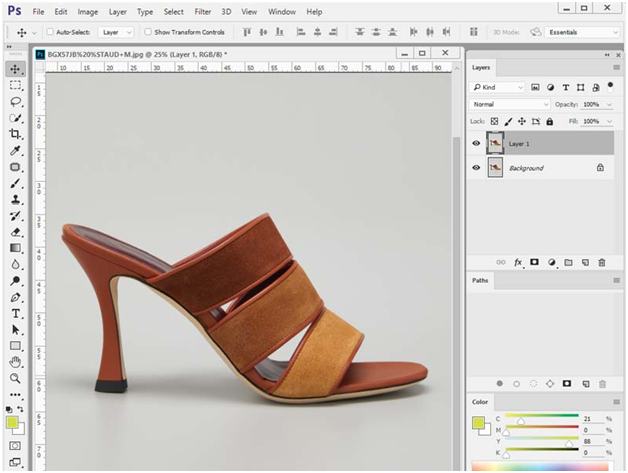 5. Observe the basics of branding and consistency.
Despite every product image on your site is different, it's also important that you maintain a consistent style and design for each photo. Use the same background, modeling, lighting, and image placement strategy (for instance) throughout your e-commerce website. Consistency provides a comfortable, safe, professional feeling. Inconsistency can be distracting and unsettling.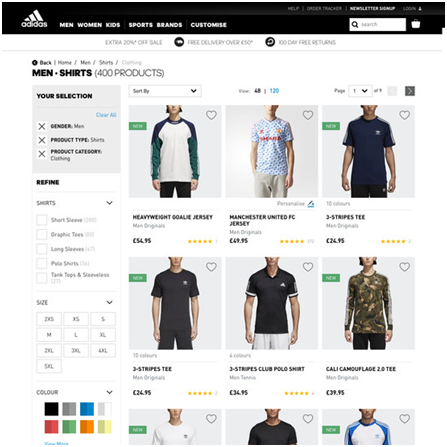 There are many ways how you can become niche players in the e-commerce industry thus above I have listed the five most crucial ones. You gotta accept and adapt to whatever suits your brand the most. And then you can start optimizing your online store to get maximum sales. But one thing is pretty clear, high-quality images can gain the trust of customers and significantly increase conversions. And the best way to obtain good images is getting them clicked by a professional, but to procure spectacular images retouching post-production services can be completely a game-changer for your business. They are pre-equipped with best-in-class talent and high-end technology and exactly know how much enough and perfect is.
With 15 years of e-commerce experience, we work at the forefront of the industry and are favorites of some of the leading brands. If you are interested in availing of post-production services that can give your customers better visual content and uplift your brand's identity, get in touch with us today.