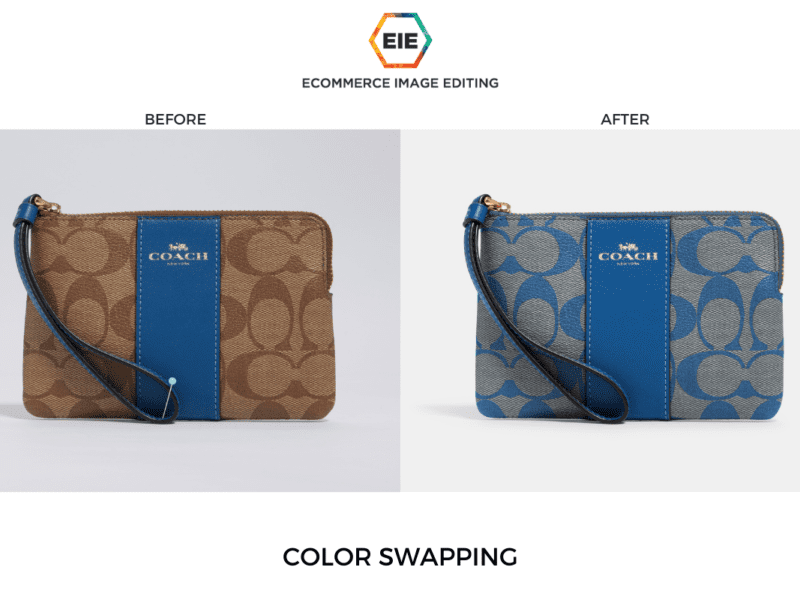 Ecommerce
3 Basic Techniques To Up Your Colorways In Fashion Retouching
Are you a photographer, an aspiring illustrator, a fashion-forward artist who has wondered how some images tend to look more vibrant and lively than others? The answer, my friends, is Color Swapping.
Now you may be wondering what the importance of Color Swapping really is and why it is considered to be so important for the ecommerce fashion and apparel industry?
So out of the sheer generosity of my heart and to fuel my curiosity (and yours), I decided to take a stroll through our ecommerce photo production department and get a first hand account from our extremely hardworking team of digital illustrators, regarding the importance of color swapping and colorways services.
We all know that outstanding visual content plays a key role in retail E-Commerce services. The best way you can attract your customers is with the help of high-quality product images. People look to product photographers for this purpose but they alone cannot resolve anything until the images are ready for the market. Moreover, ecommerce photo production costs are much higher in comparison to post-production services.
The Color Swapping of any product image can aid in fixing these issues and various others that may occur due to the lFrom what I have observed, oftentimes ecommerce brands struggle to shoot one product in several colors. In order to showcase a product online in color variations they need colorways or color swapping services from photoshop retouching companies. I was awestruck at how we create whole products with just one tiny color swatch that we receive from clients. To fuel my own curiosity, here's what I found about how this magic is achieved and how one can avail Color Swapping services and the various tools used to do so with utmost perfection.
Method 1: Hue/Saturation
The photoshop editor in our photo production department, showed me that the very first adjustment to make when recoloring a product is to alter the hue and/or saturation, to isolate colors and change them by shifting the arrow from right to left. This is apparently one of the simplest methods to recolor a product image as all you are required to do is move an arrow around until you reach your desired shade.
So even someone like me who has scarce knowledge of photoshop, would be able to perform this with ease.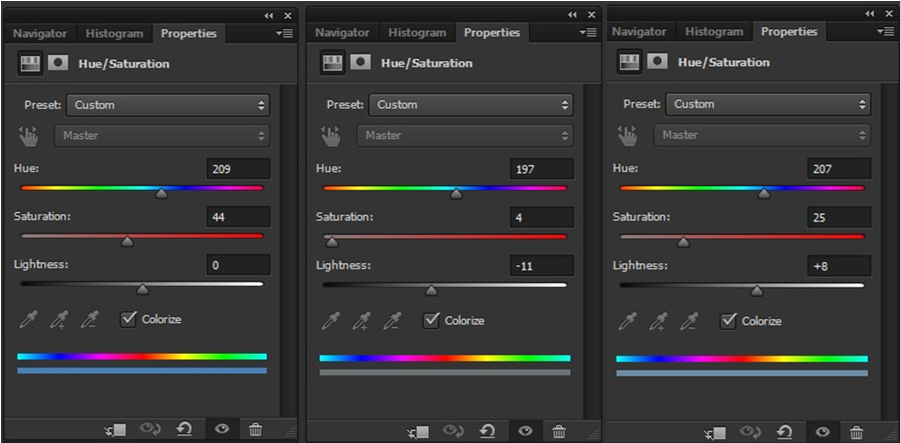 Option 2: Selective Color
Moving on, the photo retouchers showed me the second and more complicated method by using the selective color tool. This is particularly used when the photoshop editors need to isolate the individual colors. Additionally, it also aids in improving the vibrancy and depth of the colors.
You must be wondering why you need to use this method and why we can't just get away with adjusting hue and saturation, well me too! So for the benefit of everyone, I asked. This is crucial to do when you receive an ecommerce product image that has several different colors or layers that need to be re-colored individually. Taxing, I know!
What the digital illustrators do is they open the different color panels and adjust the C,M,Y,K (Cyan, Magenta, Yellow and Key) values individually. For example, in the reference image below, if the color requested by the client is blue, the photo retouchers at EIE will have the  blue and cyan panels open simultaneously to adjust the numeric values (of CMYK) and pick the color that is desired and was provided in the swatch.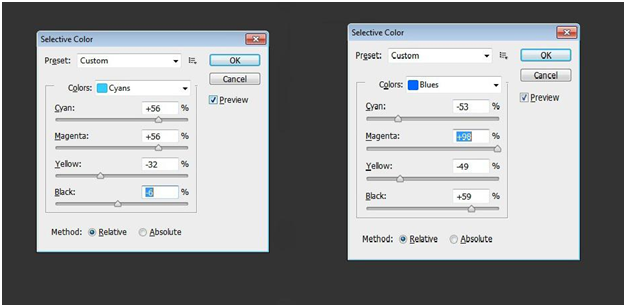 Option 3: Painting on Layer Masks
The above method sounded complicated enough but would you believe me if I told you, there's one that's even more complicated? Like who keeps on increasing the difficulty level?
This last method (thank god) is by far the most detail oriented method of recoloring. It is used when a particular pattern needs to be isolated from the base product image and the color needs to be changed along with the original base color.
As complicated as this sounds to someone with beginner's level knowledge, this method gives more control and freedom to the photoshop editors and photo retouchers as they can apply any color and tone to particular parts of the product image.
All brands and ecommerce companies provide digital color swatches as shown below, of the color swaps they need to be made on the online product image during post-production.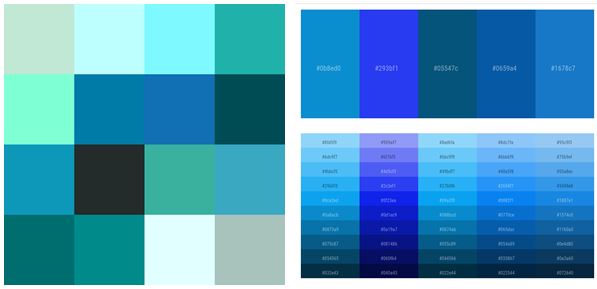 It's always fascinating to receive a plain product image, which is then filled with numerous colors, right in front of my very eyes. The images literally go from dull grey to rainbows, it's like seeing the images put through a prism and letting the light in, to fill color in them.
For instance, if you are producing a bag in 3 different colors, you can photograph one and then get the rest re-colored into the two other variants during the post-production process, just like that! No muss, no fuss, no extra cost of producing another sample, calling a production team, photographer, nothing AT ALL. Just your idea of the ecommerce product image and the effort of your post-production service provider and voila, new bag!
The whole process of learning the color swapping method has been so enlightening in terms of marketing as well because being a marketer I need to understand what exactly goes into the process and how the digital illustrators fulfil the requirements of brands. Further the existence of this process can help thousands of brands that may be unaware (about the existence of color swapping services) save time and money by availing the professional color swapping service at Asia's largest post-production house.
The Importance and Significance of using EIE for Color Swapping Services for E-Commerce:
In addition to the above, there are various other factors one needs to consider during production and photography that can affect the color and tone of online product images and make them appear different from the real product.
The biggest being the impact of lights and their reflections of the resulting ecommerce product image. During the process of production, lighting and shadow differences are more than capable of skewing the real color of the product.
The experts at EIE provide an extraordinary look to the image. Not only can we recolor product images but can also fix the faded color or blurred views in the images. We restore the natural look of the photo without making it seem overly edited.
By using EIE for your color matching, color swapping and other image retouching needs, you can ensure the repetitive product photoshoot costs are cut, moreover you can guarantee the consistency in product colors in every shot.